DOP | ARTUR BAKULEV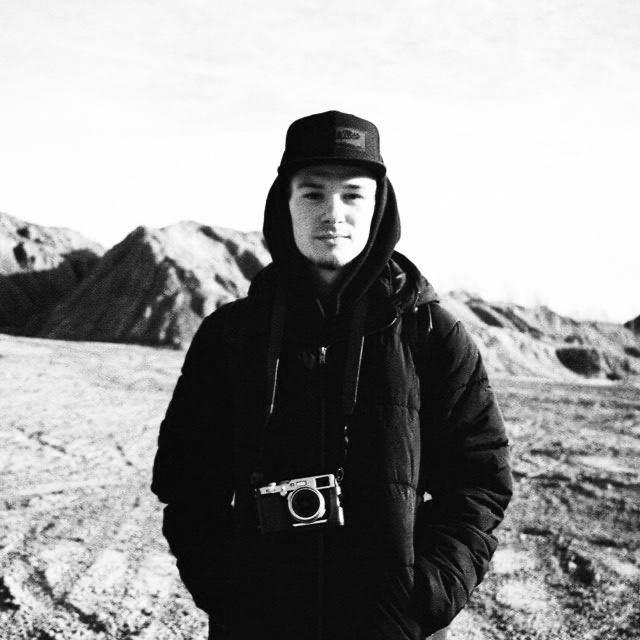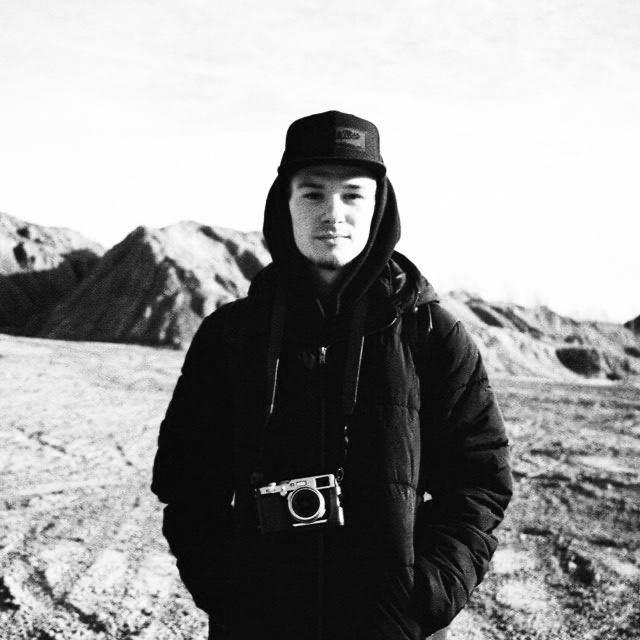 DOP
Artur took great interest in photography since his youth. In 2020 he graduated from GITR FILM AND TELEVISION SCHOOL as a director of photography.
He actively works with directors such as Klim Tukaev, Natalia Gurkina, Anton Zimin, Evgeny Zaozernykh, Semyon Utkin and Polina Varfolomeeva.
His clients are Hyundai, Sberbank, Perekrestok, Re: Store, Apple, Dobroflot, ENRGet, V-A-C, i'm Stick, Mriya Life Institute, Severstal, AlfaBank and Beeline.
He knows how to shoot using the Russian Arm technology, work with chromakey and shoot on a smartphone. Arthur always multi-tasks while working on his projects and knows how to make his ideas absorb everyone around him. He cares deeply about the overall result and the dialogue with the director.
The special thing about his style is that he transforms the image and makes viewers contemplate. The directors characterize him as a person capable of creative improvisation, someone who knows how to combine artistic talent with a theoretical base, ready to test and try new things at work.